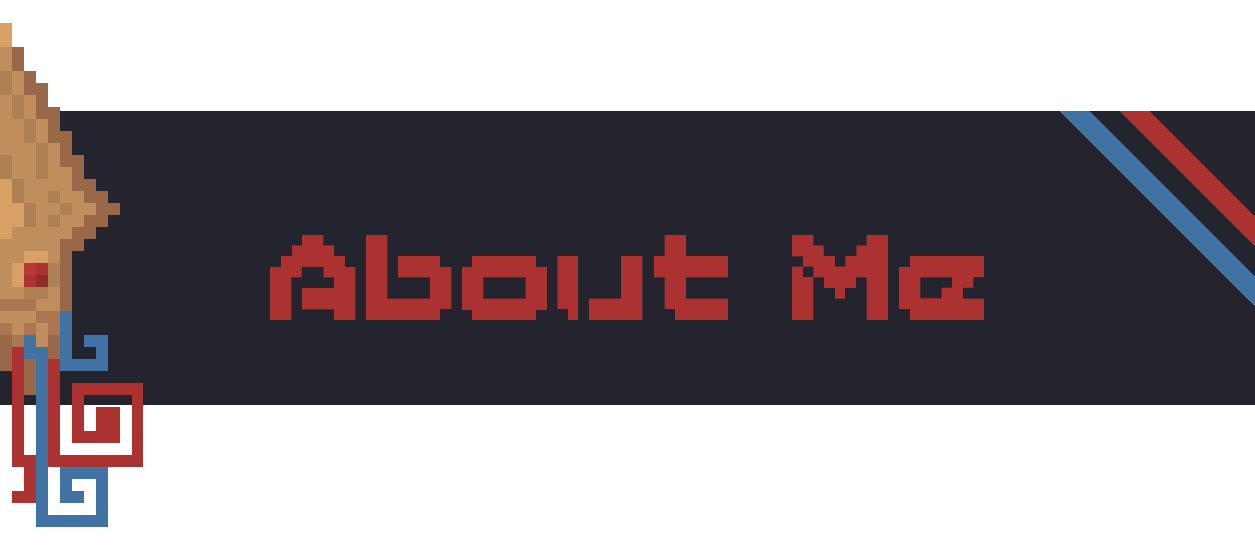 My name is Béla Tóth, Achie, from Hungary. Finished my studies in a Software Engineering, with my thesis about "Indie game development nowadays". I started pixel art in 2011, and it's still a little hobby of mine. Worked with several teams on modding games, and alone making sprites for several of them (Open Transport Tycoon Deluxe, Counter Strike 2D).
---
As of now, i'm trying my wings in solo development, under the unofficial name: Forsaken Squid, doing own projects and game jams, trying to make a game a month for 2020. Currenlty enticed by the 1-bit artstyle.
---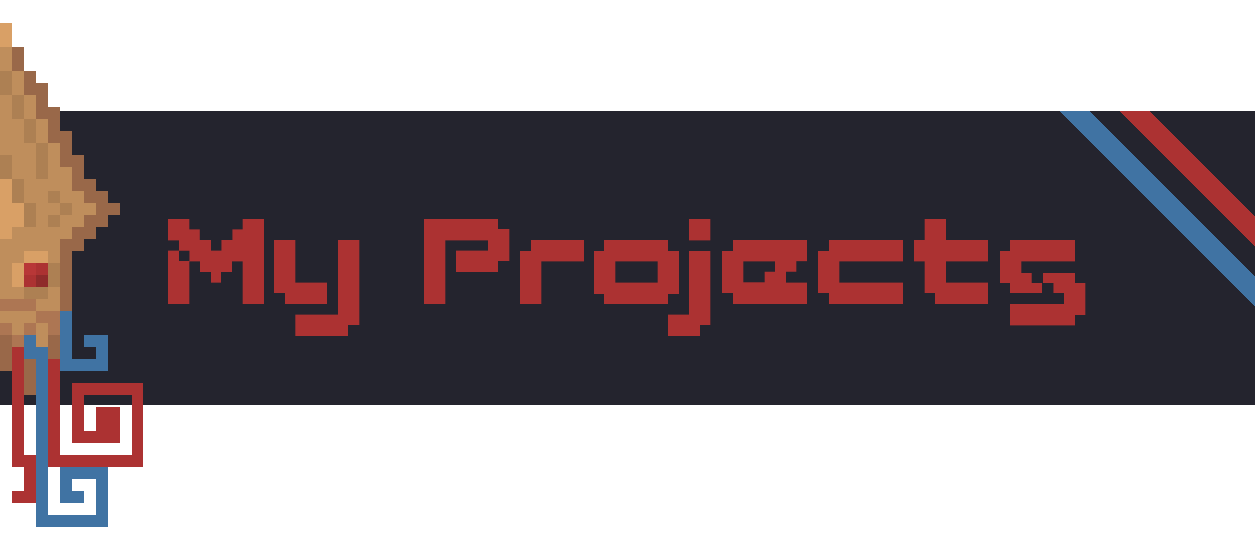 I'm currently in love with the PICO-8 fantasy console, so all of my projects are centered around it, and various stuff you can imagine.
I love to reminisce, and create demakes of old school games, also trying to emulate the aesthetics and mechanics of the NES times.
My currently active, non-jam projects are the following:
Void Break

2D platformer roguelike game with 1bit inspired pixelart.
A Godot Engine remake of my MyLittleRoguelike Entry, Clock Mage

Switch Jump:

2D 1bit art platformer
Made for the Full Moon Game Jam 2020 under the theme of: Duality

Shell Tactic

oldschool game, resembling Battle City, but with local pvp in focus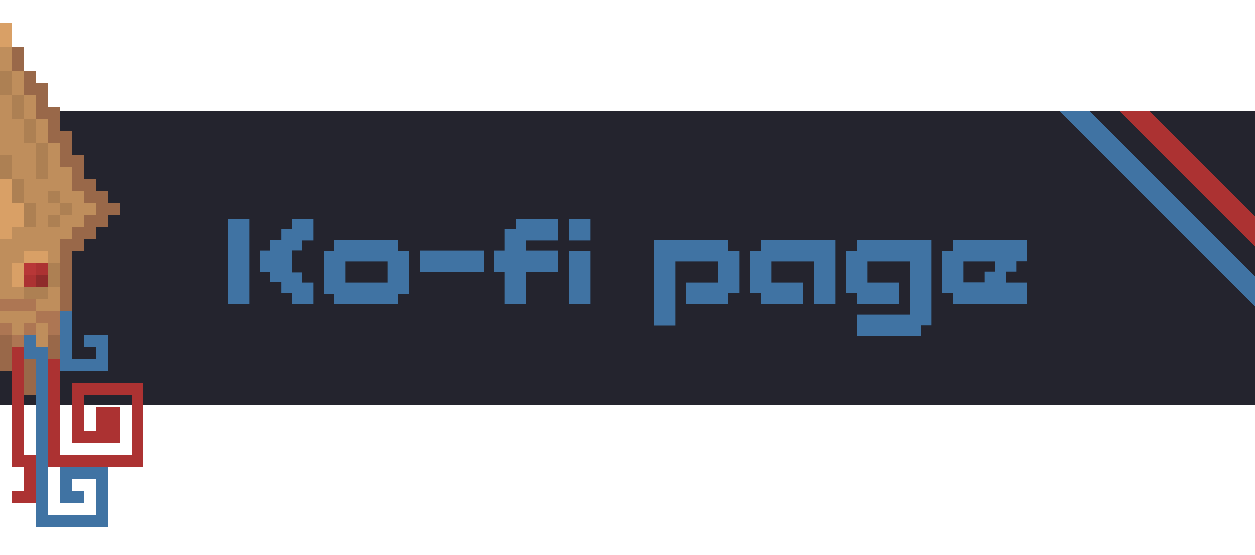 I write various articles about these projects either on project's page or on over Ko-Fi, where i put all my "more casuals" articles about stuff i do, game jam Post-Mortem stuff and things alike!
Support me on Ko-fi, if you like what i'm doing: https://ko-fi.com/achiegamedev
As of now i'm on a little break from streaming, but you can follow and catch me online later!
I streamed every Thurdsay, at 17:00 (CET+2) time! Follow me on Twitter for updates on these!
I stream my game-jam projects progresses, and will do streams for ratings in all of the jams i took part of.
If future brings me some fortune i may do some playtest streams for reviews over YouTube! Interested in reviews for your game? Contact me on one of the following sites, and we'll arrange something!
I can do:
Only written reviews over on my GitHub repository.
Videos over YouTube, with written scripts and ratings!
Livestreams over at my Twitch channel!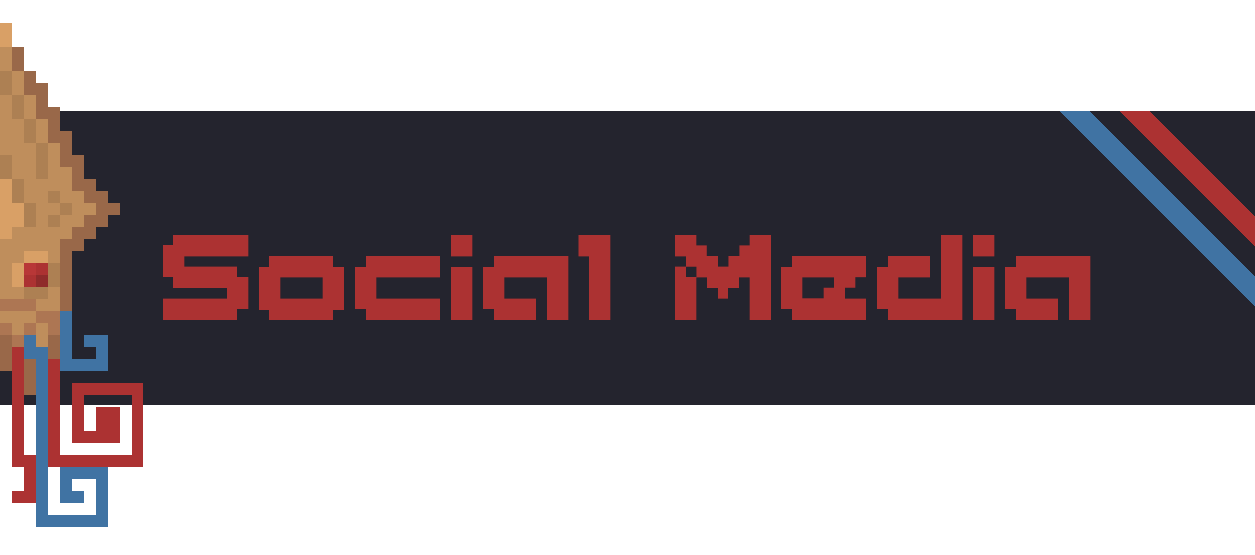 You can find me on various social media sites, such as:
Twitter: https://twitter.com/Achie7240
Where i post gamedev stuff and things about my streams!
Instagram: https://www.instagram.com/justanerdlife/
Where i post IRL pics and game dev videos!
GitHub: https://github.com/Achie72
Where you can find most of my projects open-sourced!
SoundCloud: https://soundcloud.com/lupa7240
Where you can find playlists from my streams!
YouTube: https://www.youtube.com/channel/UCzWXrvo-Pj7_KDv4w4q-4Kg
Where i will upload VOD-s from Twitch and all public game reviews!
If you are interested in any of my work, drop a follow on one of these platforms, as i'm fairly active on all of them.