Hi!
I'm Achie, from Hungary a wannabe game developer and pixel artist!
As of now, I'm trying my wings in solo development, under the unofficial name: AchieGameDev, creating retro games enticed by the 1-bit artstyle.
I'm currently in love with the PICO-8 fantasy console, so all of my projects are centered around it, and various stuff you can imagine.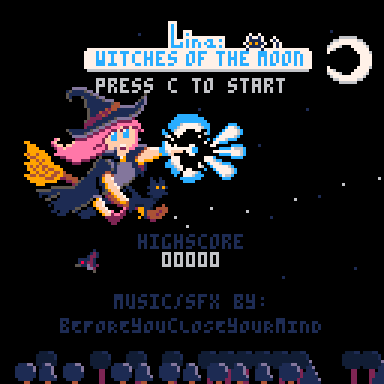 I write regular game devlog updates, reviews and pixel art stuff on my Ko-fi page!
If you like my work, you can follow me there, and if you want you can boost me with a price of a coffee: https://ko-fi.com/achiegamedev

Currently the only writer for thePico-Shorts review series, which tackles hidden gems among the PICO-8 library!
Interested in reviews for your game? Contact me on one of the following sites, and we'll arrange something!
I can do:
Only written reviews over on my GitHub repository.
Videos over YouTube, with written scripts and ratings!
Livestreams over at my Twitch channel!

Other social sites:
🐦Twitter
🎥 Twitch
🎬 YouTube
Games and devlogs i made:
⌨️ GitHub repos
🎮 Itch.io
🕹️ Newgrounds
All my links in one place: